Split is one of the top destinations on the coast of the Adriatic Sea, which will delight you with its rich history, "living" atmosphere and beautiful landscapes along the entire coast from Ploče to the final destination – the city of Split.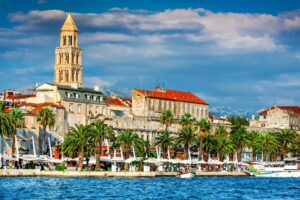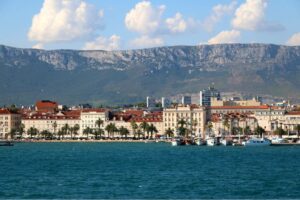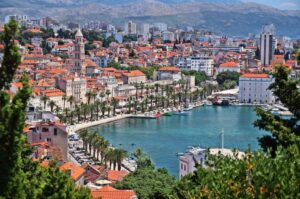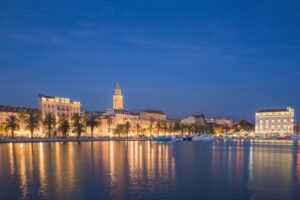 With an increased number of departures from our station in Sarajevo to Split during the summer season, you can embark on a new summer adventure and discover all about the beautiful Dalmatian destinations that Centrotrans Sarajevo takes you to every day, operating on the Sarajevo – Split route with its domestic subcontractor Autoprevoz-Bus Mostar, in agreement with the Croatian partner.
Departures from Sarajevo Bus Station: 7:00 a.m. and 10:00 a.m. (daily during the summer season).
Departures from Split to Sarajevo: 9:30 a.m. and 4:00 p.m. (daily during the summer season).
Destination stations / stops in Croatia: Ploče, Gradac, Zaostrog, Drvenik, Podgora, Tučepi, Makarska, Baška Voda, Split
If you are planning your trip today, and you already have a safe accommodation option, the easiest way to buy your ticket for Split or another Adriatic / European destination is through our website, connected to the partner platform buskarta.ba, which allows you to buy tickets ONLINE and numerous benefits:
and everything is ready to enjoy your summer vacation!
Other departures to Croatian destinations from our station, as well as all timetables, can be checked HERE.